Nintendo 3DS XL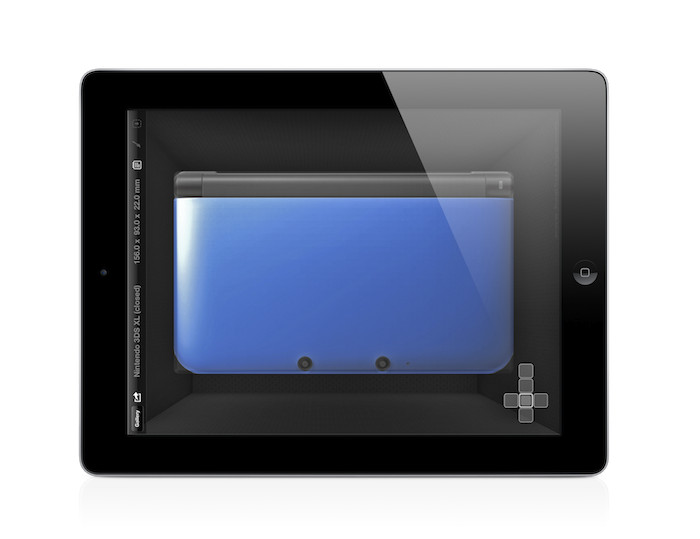 The
Nintendo 3DS XL
, known in Japan as the
Nintendo 3DS LL
, is a planned portable game developed y Nintendo It was announced on June 21, 2012, during its Nintendo Direct broadcast and will be released on July 28, 2012 in Japan in red, blue, and white for and Europein red, blue, and silver. It will also be released on August 19, 2012 in North America also in red, blue, and silver. It will have a bigger screen than the original 3DS (90% bigger; top: 4.88 inch, bottom: 4.11 inch).
]
It will also have a longer batterylife than the 3DS. A 4GB SD card will also come with the package.
Length 156mm x Width 93mm x Height 22mm (closed) Weight: 336g. 4.88" top screen, 4.18" bottom screen.
More Info:
http://en.wikipedia.org/wiki/Nintendo_3DS_XL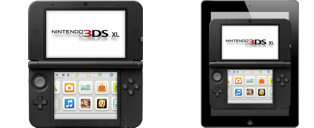 View it in RealSize (open)
View it in RealSize (closed)